About Melling
Melling serves the global transportation original equipment and aftermarket segments and is noted for its world-class engineering, product development, and distribution capabilities. Melling operates 7 facilities, 5 in North America, 1 in Mexico, and 1 in Europe.
Aftermarket Parts
---
---
Melling is a leading manufacturer of aftermarket oil pumps and related products servicing engine rebuilders, WD's, jobbers, and auto parts retailers. Our aftermarket division is noted for excellent catalog accuracy, new products, & International distribution.
We have over 15 Engine Part categories in stock and ready to ship
CLICK HERE to download list of all new Products (Updated 7.30.19)
Your Car. Your Data. Your Choice.
We support the Your Car Your Data campaign in the fight to take car data out of manufacturers' hands and back into ours.
High Performance Parts
---
---
Melling has been manufacturing and providing cutting edge, high performance engine parts for over 65 years. You can trust your high performing race car or street machine to our quality parts.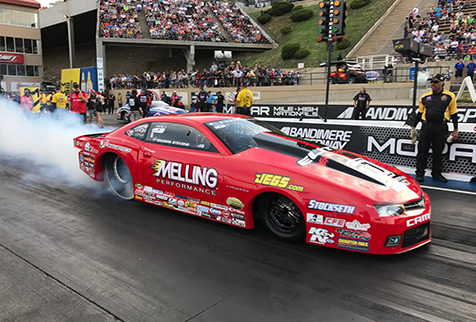 Join Melling at the AERA Tech & Skills Regional Conference
May 2, 2020 | Redondo Beach, CA
Contract Manufacturing
---
---
This is the core of what Melling does best. Our team specializes in working with car and engine manufacturers and to design the right parts for the job. We also have 11 manufacturing facilities in North America to manage and provide the manufacturing and quality control.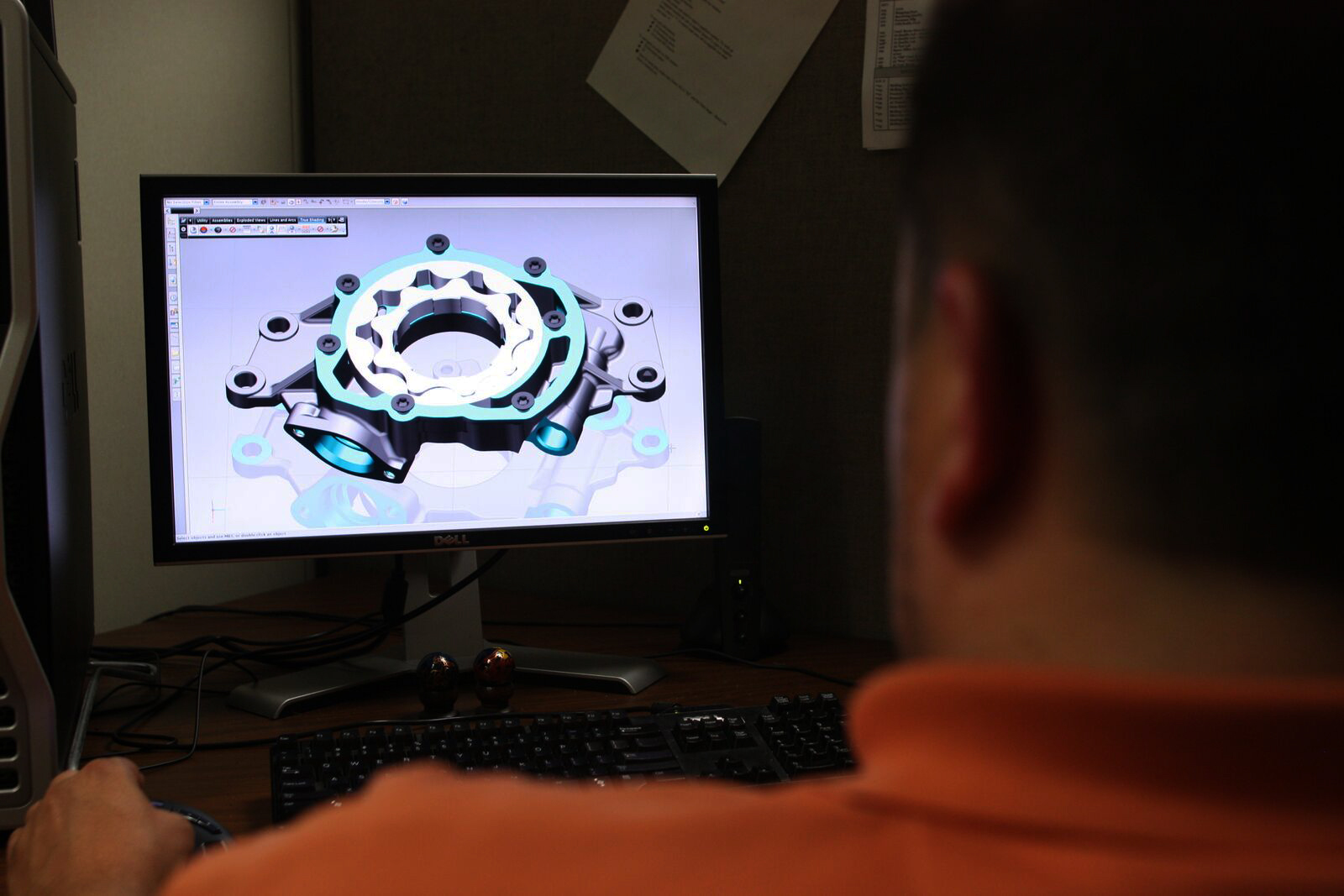 Melling Learning Center
---
---
Videos and educational information on new Melling products and installation tips and tricks.
How to prime engine and oil pumps
Melling pump oil pump screen process
Melling World Trade – International
Melling World Trade distributes top quality parts manufactured by Melling Engine Parts and other key suppliers in the US. With established distribution in major markets around the world, MWT has experience in all areas of international distribution.