About Melling
Melling serves the global transportation original equipment and aftermarket segments and is noted for its world-class engineering, product development, and distribution capabilities. Melling operates 7 facilities, 5 in North America, 1 in Mexico, and 1 in Europe.
2023 UPDATE
COUNTERFEIT WARNING – –
The rapid growth of e-commerce has created opportunity for domestic and international sellers to offer counterfeit products in the market.  We have found counterfeit Melling products on multiple online marketplaces.  These sellers have become very creative in closely duplicating our box design and including our registered trademark and identification marks on the casting.  Sadly, consumers purchase believing it is an authentic quality Melling manufactured part but receive an inferior, non-genuine product.  We are monitoring these online platforms and will be taking legal action.
Take steps to protect yourself from counterfeit product:
Watch pricing:  Counterfeit sellers will offer low pricing and bulk quantities.
Trust your instincts:   Beware of a purchase that is "too good to be true."
Use only Melling authorized distributors.  Don't purchase through sellers you do not recognize.
IF YOU HAVE QUESTIONS REGARDING THE AUTHENTICITY OF A MELLING PRODUCT OR REQUIRE INFORMATION ON AN AUTHORIZED MELLING DISTRIBUTOR, CONTACT US AT (517) 787-8172 OR [email protected]
Recent Acquisitions
Melling acquires Sigma Engineering
Melling Engine Parts is proud to announce the acquisition of Sigma Engineering, a developer and manufacturer of rocker arms and shafts. Located in Pontiac Michigan the company is Melling's second addition of basic manufacturing located domestically in the past month. "We are focused on controlling our supply and quality and this acquisition checks both those boxes," commented Melling CEO Mark Melling. Sigma has been supplying its products to key automotive aftermarket customers on a private label basis for 26 years. Arshard Suri the owner of Sigma will continue with Melling, designing and developing new valve train products.
Melling Engine Parts EXPANDS in acquisition of Casalandra Metal Stamping
Melling Engine Parts is excited to announce it has acquired Casalandra Metal Stamping, a manufacturer of expansion plugs based in New Castle, PA. "Casalandra has been a key vendor to Melling for years and we were excited when the opportunity presented itself," commented CEO Mark Melling. "We are committed to becoming basic in more product lines and of course love the fact the parts are MADE IN USA!."
Merit Wish Phillips of Casalandra also released the following statement:
Casalandra Metal Stamping is pleased to have found a new home as part of the Melling family of manufacturing. We have been grateful to have served our customers for 70+ years and have the utmost trust in Melling to continue this service. While passing on our family business was not an easy decision, it is one made with confidence in Melling's ability to continue business on a personal level. Our excitement is to see Casalandra, through Melling, grow and enhance this industry.
Melling announces the acquisition of Performance Springs UK Ltd.
Melling Engine Parts is proud to announce the acquisition of Performance Springs UK Ltd. based in Blackpool England. Renamed Melling Performance Springs Ltd, this state-of-theart supplier is a premier designer and manufacturer of high quality, precision spring products and is a leading innovator in the field of high performance spring technology.
Aftermarket Parts
---
---
Melling is a leading manufacturer of aftermarket oil pumps and related products servicing engine rebuilders, WD's, jobbers, and auto parts retailers. Our aftermarket division is noted for excellent catalog accuracy, new products, & International distribution.
High Performance Parts
---
---
Melling has been manufacturing and providing cutting edge, high performance engine parts for over 70 years. You can trust your high performing race car or street machine to our quality parts.
Contract Manufacturing
---
---
This is the core of what Melling does best. Our team specializes in working with car and engine manufacturers and to design the right parts for the job. We also have 11 manufacturing facilities in North America to manage and provide the manufacturing and quality control.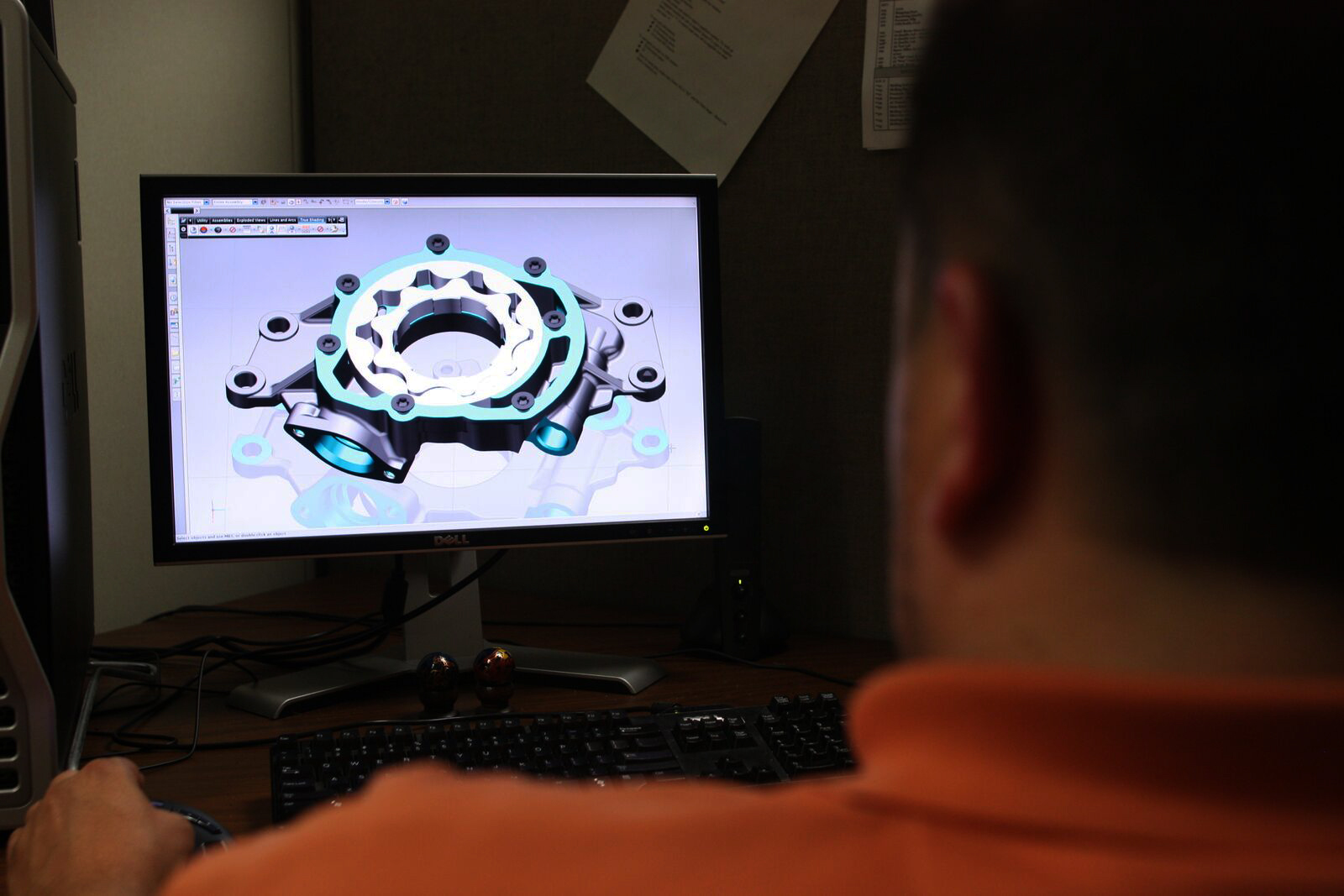 Melling Learning Center
---
---
Videos and educational information on new Melling products and installation tips and tricks.
How to prime engine and oil pumps
Melling pump oil pump screen process
Melling World Trade – International
Melling World Trade distributes top quality parts manufactured by Melling Engine Parts and other key suppliers in the US. With established distribution in major markets around the world, MWT has experience in all areas of international distribution.